Hi,



Time to catch up with you about two chances to benefit from subscribing to the iAltEnergy newsletter.

I hope you enjoying life as we head well in to the 2016 new year.

I mentioned when you joined there would be an opportunity to access some deep discounted products in exchange for an honest review.
First Deep Discount Product
The first one is already available. You can see more about it at its Amazon.com listing.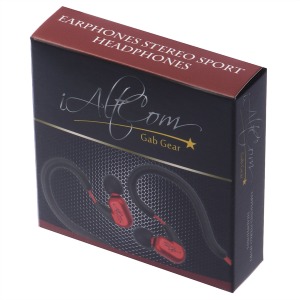 It ships to North America. It is possible to access outside of this area if you have a US shipping address. You could send it there for subsequent forwarding to your home address.

If you are interested in the opportunity to get this product at a deep discount, then email back so I can send you your code. The code will be available for a strictly limited time.
Opportunity For Free Draw
Also in the next few days there is the chance to go in the draw for another product iAltEnergy will be producing. This is a super bright and tough LED headlight - the StarkBrite - that will be launching on an Indiegogo crowdfunding campaign in the middle of next week.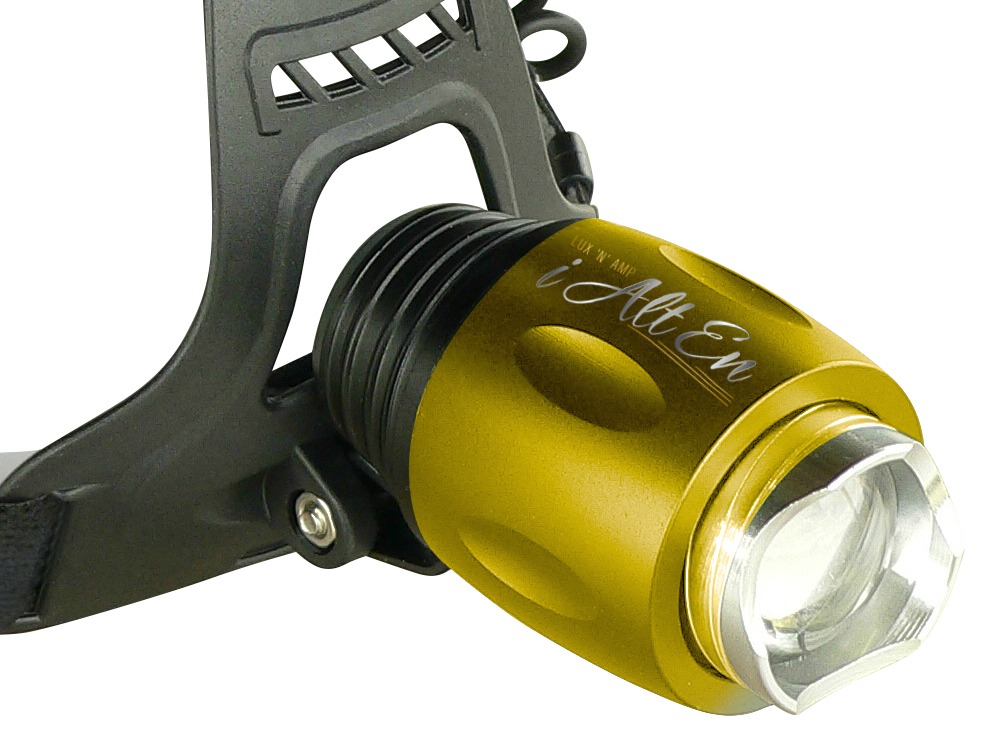 The day before launch a winner will be picked to get a free headlight once production has begun and the general product is available. You can register for the draw though the iAltEn site and registration page at http://www.ialten.com/#!opt-indiegogo/vh06h.

Be in to win at this too! It is not limited to people in the USA.

Cheers for now Mark Denekamp iAltEnergy

P.S. Don't forget to get back ASAP if you want a discount code.

P.P.S. Go to the link address to register for the free headlight draw!