Alternative Energy In A Post COVID19 World

Talking about alternative energy in the wake of the global pandemic of COVID19 may seem presumptuous.  Right now in the middle of continuing new cases and ongoing deaths.
But at least with vaccines being rolled out there seems the possibility of a chance to look back on this time as a past scenario!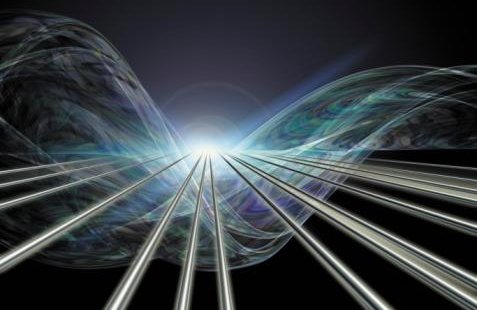 Even in that seemingly blissful situation though, there will be significant adjustments that need to be made.  The economic changes brought about by the relentless tsunami that has been the coronavirus will be ongoing.  As individuals' lives, businesses and governments' bailouts have created unprecedented seismic shifts.

Current Outlook

With so  much commitment to the viral onslaught, even beginning to address maintenance and extension to community power systems is looking insurmountable.  Not to mention most of the world's current infrastructure such as roads, transport, water supply and providing for an ageing population.
Our old foes of global warming and decreasing fossil fuel supplies seem insignificant in the light of recent events.
Not only that but we have witnessed such contrasting approaches in attempts to manage the threat COVID19 imposed.  Whether it was denying it as a reality or imposing drastic restrictions to limit its damage - we have seen the real life outcomes.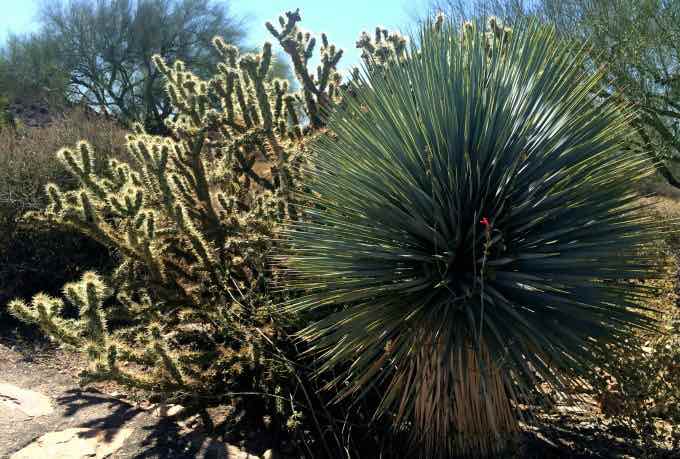 Sluggish change in energy adoption and agriculture will accelerate desertification
Current Initiatives
Such contrasting approaches have created their own fans that seem as always to be amazingly diametrically opposed to each other.
There are those who feel everything needs to be the same, or needs to go back to what it was.  While others feel an even even deeper response or change will be required.
Either way, or more likely, somewhere in between, life will not be the same.
Yet we have faced massive challenges before.  The world has continued, even if it has been with an adjusted approach.
Recent revelations about the UK Royal Family with Harry and Megan's Oprah interview have laid bare certain encrustations that no longer fit our rapidly changing world.

People Power
When I began this website many years ago it was coloured by my current thinking then.  In many ways I reflected much of what was common about ideas for alternative energy.  There were some differences from the usual solar, wind and water power, stemming from my early interest in nuclear fusion as a power source.
Over the years, though, as I have watched alternative energy evolve, seen the short-comings in response to global warming, issues of housing, and increasing unrest and disquiet and upheavals in the world, my thoughts have evolved too.
I have been encouraged by the number of people that are seeking a different approach.  Tired of corporate life, political staleness, lies, and inadequate responses, they are carving their own pathways.
These are not only occasional preppers, hippies, and back to basics people.  It is much wider and much deeper.
Coupled with that is increasing knowledge of alternative approaches to agriculture, food and designing lives.  It's not just the baby boomers who saw their heroes assassinated and deflected from their idealism to succumb to corporate lifestyles.  Even the very young are demanding change.

Political Variations
With such a groundswell the old political climate seems very out of touch.  Jousting at windmills.  Trying to deal with manipulations in social media.  Fake news of all types!
Those that seemed to be super-powers have been humbled.  There is a change in the air.
Many people are creating their own response, impatient for the change they feel should come.
Much deeper than that are the yearnings of peoples in many countries, those whose lands were over-run by the European powers searching for empire wealth and influence.  Convinced of the superiority of their history and understanding, they ignored, pushed aside and massacred so many indigenous people.  Their locally based wisdom, land management and cultures were ignored and suppressed.
The more I have observed in recent years of this flagrant oppression, the more I see we as Western people have missed great opportunities to create a much healthier, happier and sustainable world.  In fact we need to go beyond sustainability to regenerate, enrich and expand our futures.
The old ways are done.  Inept.  Insufficient.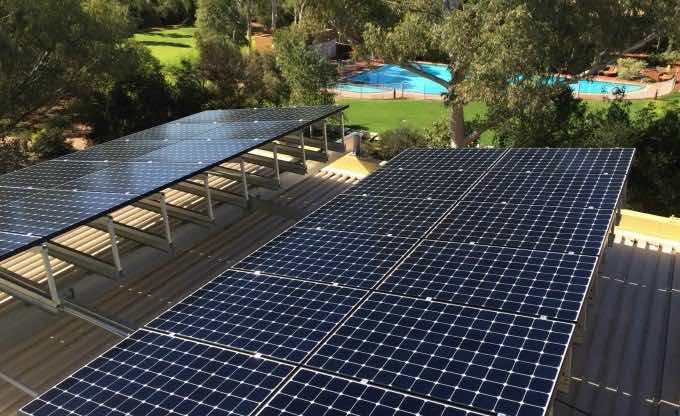 Local energy production for Uluru resorts and amenities at Ayers Rock
COVID19 should shake us up from our torpor.  Alternative energy initiatives need to be so much more creative and multifaceted. 
We are so interconnected.  We are considering smart controls to use energy more effectively.  Yet such technology is vulnerable to hacking.
We need multiple means to harvest alternative energy.  Especially when there is so much about us wherever we are.

Alternative Energy Refreshed

COVID19 has simply revealed how vulnerable we are in our health. Why is that so?  Over the years many have been telling us our modern food ways were undermining our health.  Our response has been to use technology to plug the holes in our porous dikes.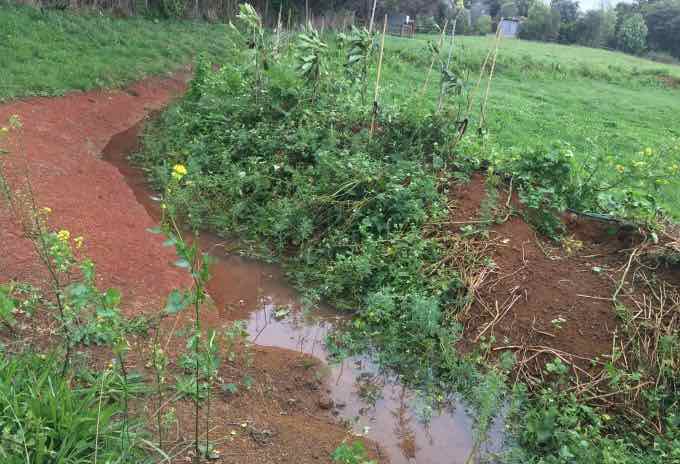 Slowing down water through a property to utilise its local benefits
Our ways of raising food have created increasing damage to our fragile, yet resiliant world.  We know nature will go on without us.  It's just important that we decide if that is what we want.
There are many who are beginning alternative pathways to produce better food.  To raise it in a more regenerative way. 
Likewise with alternative energy, there are some increasingly inventive and encouraging ways we can look to our futures.
I know there are many people beginning this journey.
There are many we need to bring along with us.  Those we need to ackowledge and draw on their ancient and profound wisdom.
I am headed down this way, keeping on learning every day.
That is what this website is about.  Keep watching and following.  For those who feel they would like to, feel free to contribute.
We're on a journey beyond COVID19 to a new alternative energy future that should be exciting and rewarding for us all....

---
---