About Me And About
iAltEnergy.Com
About me! From an early age I loved science. When I came across details in a week by week building encyclopaedia-type book about nuclear fusion and plasma physics, I was hooked. Even in regular school work I began reading more about nuclear physics and where our understanding was at.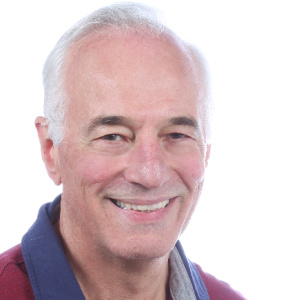 I never thought I would have been building a website about fusion energy. Less still about other alternative energy possibilities out there.
Yes I had been interested in it when I was young. I believed it would have all been done by now.
Influences On Career

But in getting focused on staying in my own country at a certain stage and knowing that to pursue this interest to any useful level would have meant being based overseas, I opted for a different course.
Also being a child of my age, coming out of the sixties and heading into the seventies, I was not keen to be involved in weapons development. Such seemed a likely course for most people in this area of research.
Choosing Medicine

So I pursued medicine, chosing to get involved in general practice or family medicine through a similar thought process - how long did I want to be involved in much after-hours work and prolonged further study?
After some years I got involved in non-surgical vein and cosmetic work which I enjoyed.
But other avenues I was pursuing at the same time opened up some of my ideas from the past.
It was while I was looking at developing a more self-managed website for my medical business that I came across Solo Build It!
I checked it out and felt initially it might take too long to develop the way I would need it for the business. Having worked more with this vehicle I realise I could quite easily have developed and used it for these purposes.
Pursuing Nuclear Fusion

But coming back to check how it would fit my growing interest in nuclear fusion energy production, I saw it as the perfect vehicle.
The rest is history!
In researching the extra background for the site I have become more and more excited. I guess that is bound to happen when you chase something that interests you.
For Dialogue

It also reinforces my ideas about wanting this to be a discussion and forum. As such it can extend our understanding further. Together we should be able to achieve something greater than governments and legislation alone can do.
Again being a child of my country no doubt has its own influences. Aotearoa - the Land of the Long White Cloud - or New Zealand, has this clean, green image and a long statutory history of being nuclear free.
Any alternative energy developments here would have to be radiation-free to fit our current legal requirements.
Incidences like Fukushima just reinforce that stance.
So speaking about me or about iAltEnergy.com begins an endless stream of ideas and links that expands and expands.
---
---