StarkBrite Headlight
Tough & Bright LED
The StarkBrite headlight as the first offering in Shop 1st will be available within a few months.  To facilitate its production and supply it is being crowdfunded through the Indiegogo platform as of this month of February.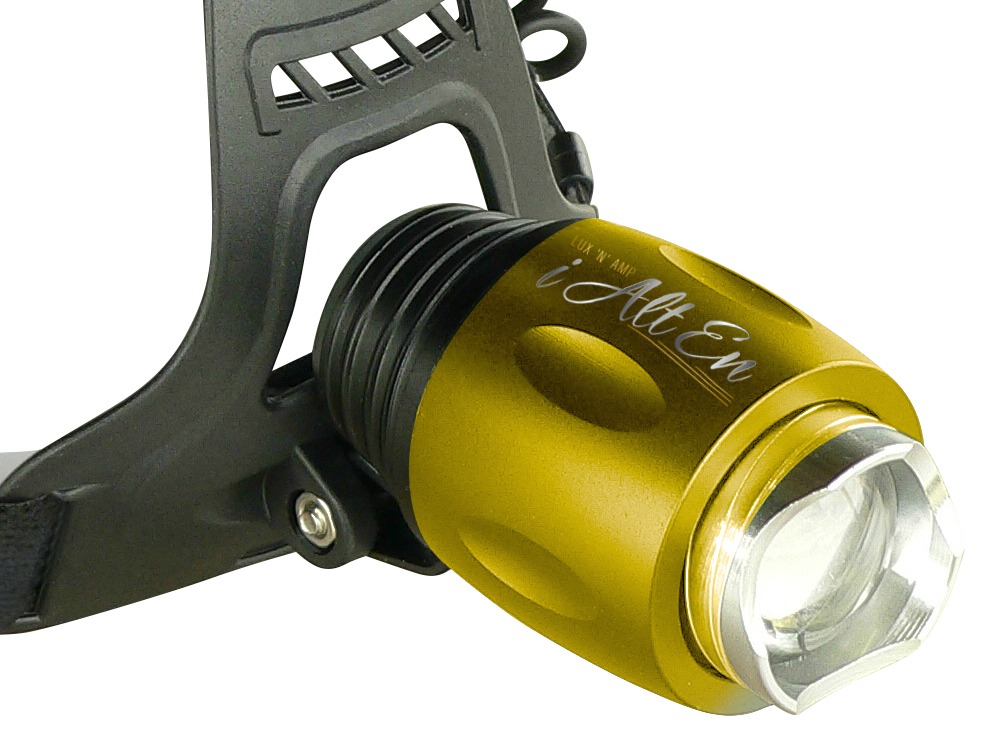 Detail of iAltEn StarkBrite Headlight
Before opening it up for backing on Indiegogo there was initially an opportunity to win one of these for free.  Now entry for the free draw has closed, that option is no longer available.  The campaign has been launched!  For those first in there is a chance to be an early backer and obtain a discounted product.  Head on over to the campaign page.

Once funding is underway it will still be possible to be part of this initiative through the appropriate page on Indiegogo, though after the discounted limited editions are funded it will be at the standard pre-launch price.
Also once production is finalised it will be possible to directly purchase the product itself.
Headlight Details
The Headlight is an LED based, high-power headlight system suitable as a household back-up light for power outages and as extra lighting in DIY and awkward house places you at times need access to.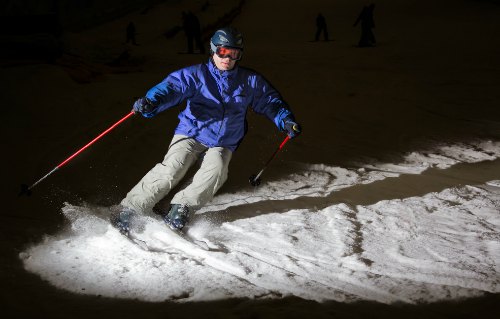 With comfortable headbands it can be worn for long periods of time without operator fatigue, leaving your hands free for whatever job needs doing.   Light enough to pack for travel and camping the StarkBrite becomes an indispensable addition for any adventurer.

StarkBrite Headlight Name Origin
In fact the name comes not from Stark Enterprises of Marvel's Ironman but from Freya Stark the English traveller adventurer who died at 100 years of age in 1993 after years of ground-breaking travel, usually by herself, through Europe and the Middle East right to Asia.

Performance
With the ability to focus the beam to a wide or very narrow angle its illumination can be tailored to many jobs.  The wide beam allows for working up within short distances.  While the narrow beam intensifies the light to show objects at hundreds of yards or metres in the distance.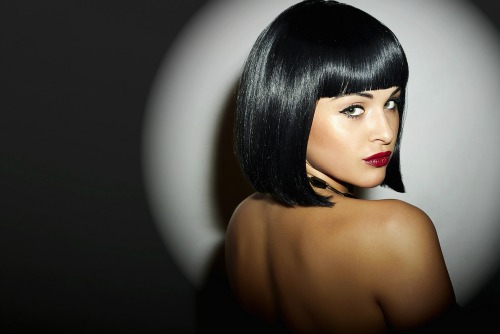 Powered by two long life rechargeable Lithium-Ion batteries housed in a showerproof compartment wet weather should not interfere with effective operation.  The charging port can be securely covered by a rubber bung for even more efficient moisture protection.  

The Cree Connection
The unit has been built around the best developer of LED emitters on the planet - Cree Inc the North Carolina based US manufacturer I have talked more about under the section on home LED lighting.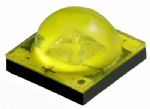 Cree has been constantly researching an developing even more efficient and ideal colour emitters - the base of all LED lighting solutions.  Better efficiency means more light for less power input.  Cree also seeks to minimise heat production from its emitters.  What heat is produced is designed to be efficiently dispersed.

Be An Early Adopter
The StarkBrite Headlight will be the first in a series of products through Shop 1st, iAltEnergy and iAltEn.

To grab your chance to get the product at its first production head on over to the Indiegogo crowdfunding page.  There will likely be further alternative energy products released this way in the future.  Keep your eyes out and follow further announcements.  

---
To Return from StarkBrite Headlight Back to Shop 1st
To Return to Alternative Energy Home Page
---